SHOE OBSESSION: THREE SANDALS YOU NEED THIS SUMMER
With the temperatures slowly rising, we cannot wait to show off our pedicures. There are so many trends we love this season but we managed to choose our three favourites. Below are the sandals your summer wardrobe needs.
1. Casual embellished sandals.
Jewels and gems are not only for dressy occasions. This summer is all about the casual bling and we love chunky embellishments on unconventional styles.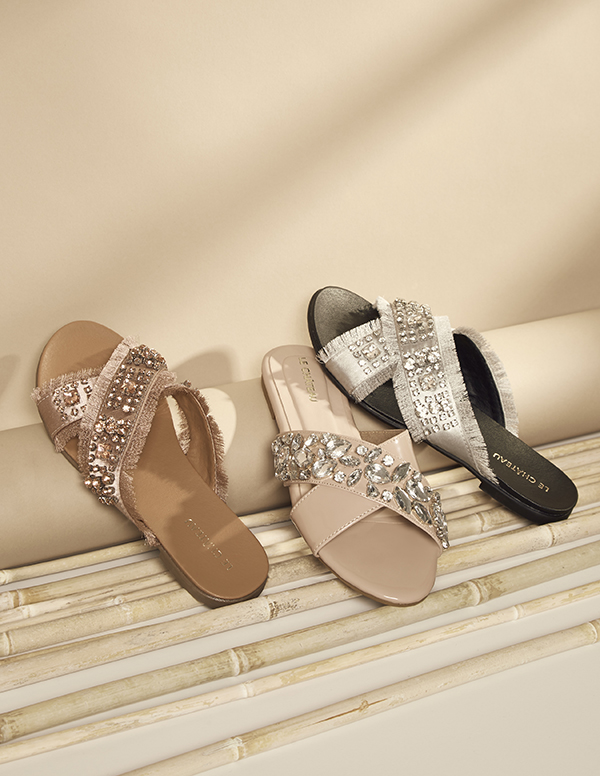 Pair a denim skirt with a jeweled pool slide for a daytime look or a block heel jeweled sandal with your favorite summer dress for a fun night out ensemble.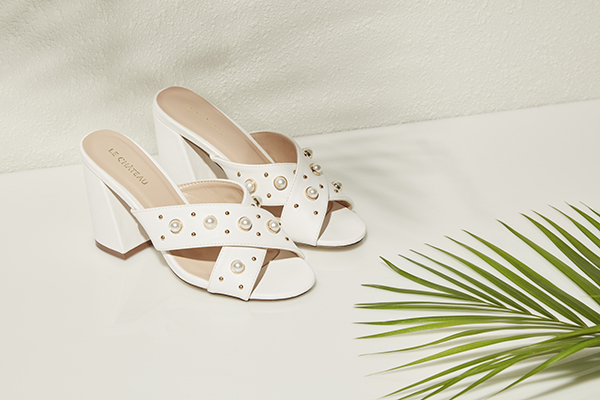 2. Jelly sandals
With so many different styles and colours to choose from, the jelly sandal is essential to summer. These sandals could not be more vacation friendly.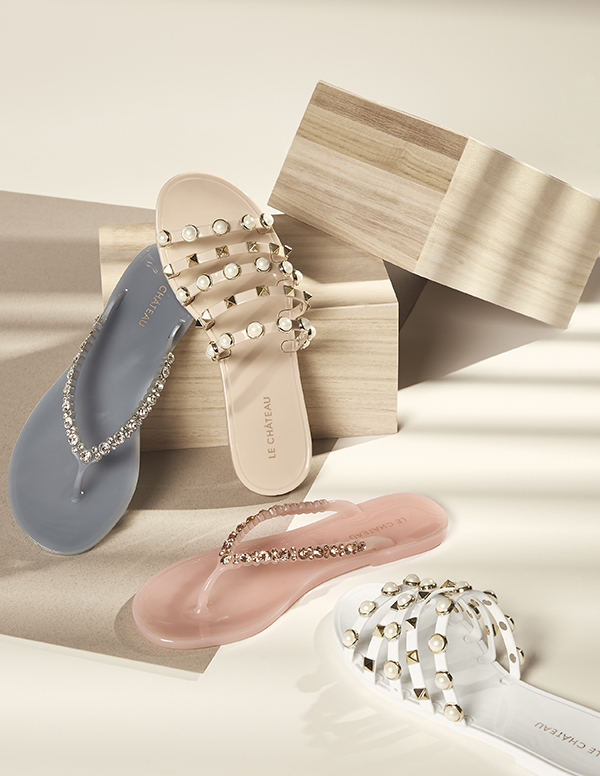 They are easy to maintain and are light enough to pack in any carry on. Functionality never looked so fashionable.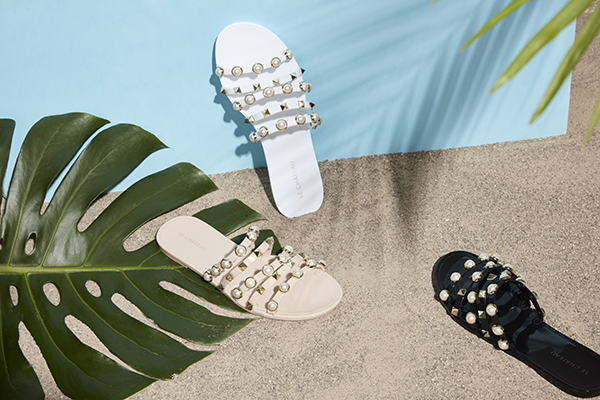 3. Slide sandals
When the weather is hot and humid, you want your shoes to be convenient and comfortable. Nothing is easier than simply sliding on a sandal; with minimal material, your feet will surely stay cool.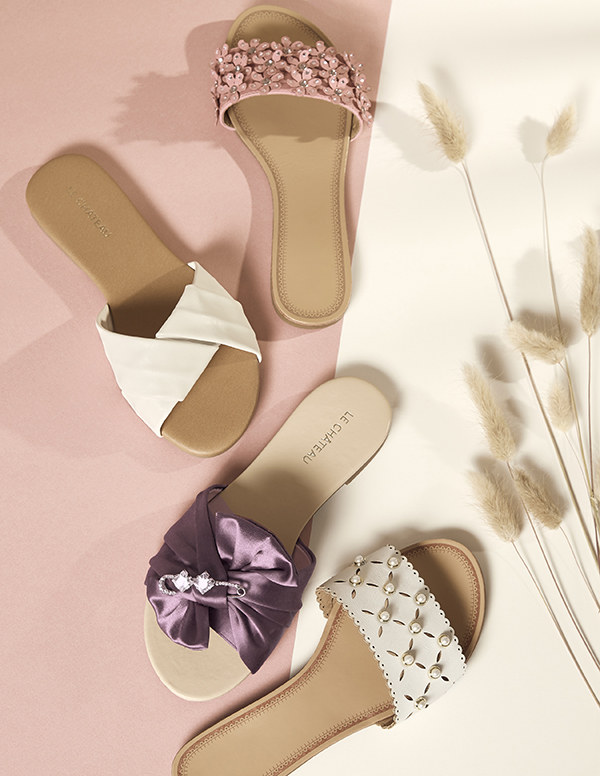 Since slides are trending this season, there is definitely an option for any occasion.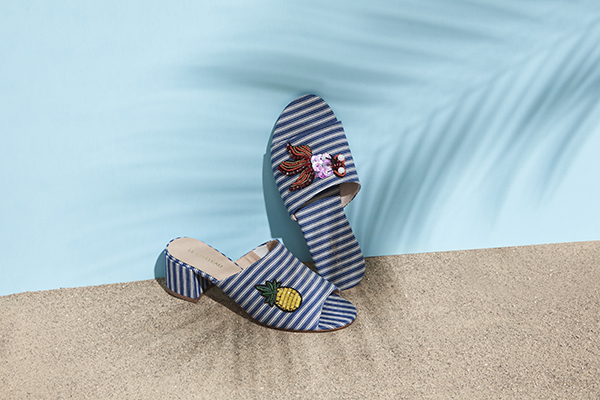 Still need some summer inspo for your wardrobe? Check out our vacation edit here.