SHOE OBSESSION: 8 FOOTWEAR TRENDS TO TRY THIS FALL 2018
Fall fashion is one of our favourites, especially given all of the fun footwear to wear. While summer is still going strong (not complaining!), we are looking ahead and starting to plan our fall wardrobe must-haves. The simplest way to ease into the upcoming season is with your shoes.
Here are 8 footwear trends that your closet needs this fall.
1. FLEX
Sleek pointy mules and office-approved pumps get the FLEX treatment. 100% genuine leather uppers, padded soles, and lower heel heights give you the 24/7 comfort you need – without sacrificing your work-to-life style.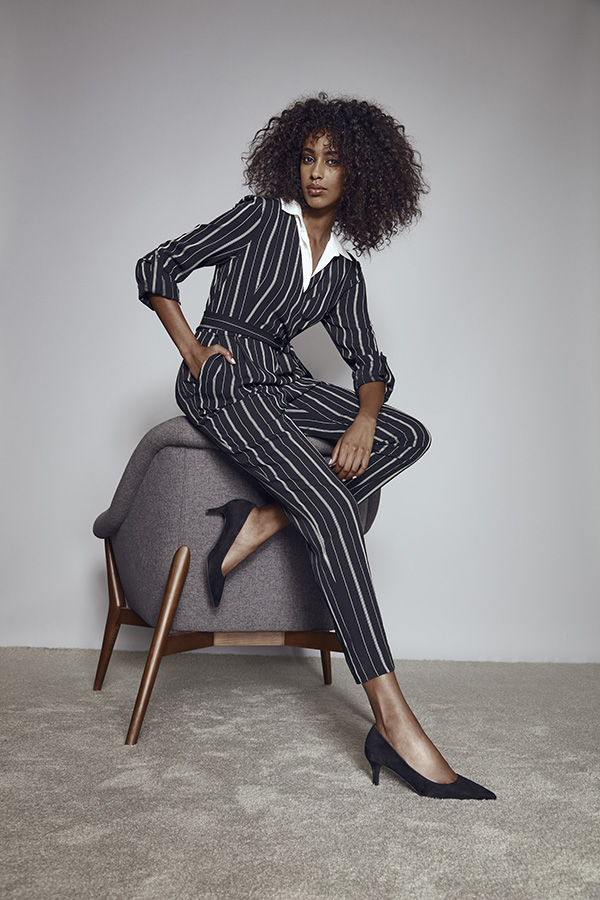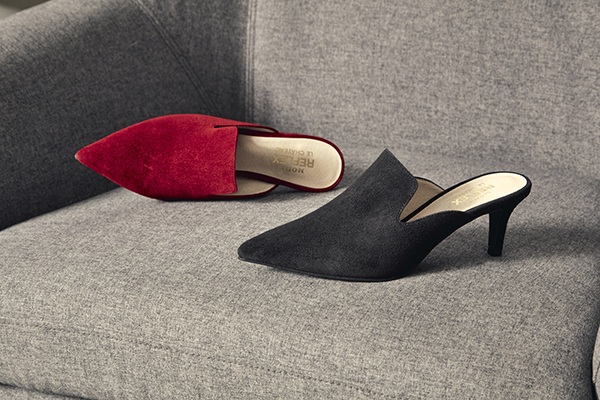 2. THE KITTEN
The kitten heel makes a triumphant comeback in the form of an ankle boot this season. From tomato red to cool black and sleek white, these 80s-inspired booties will amp up any fall look.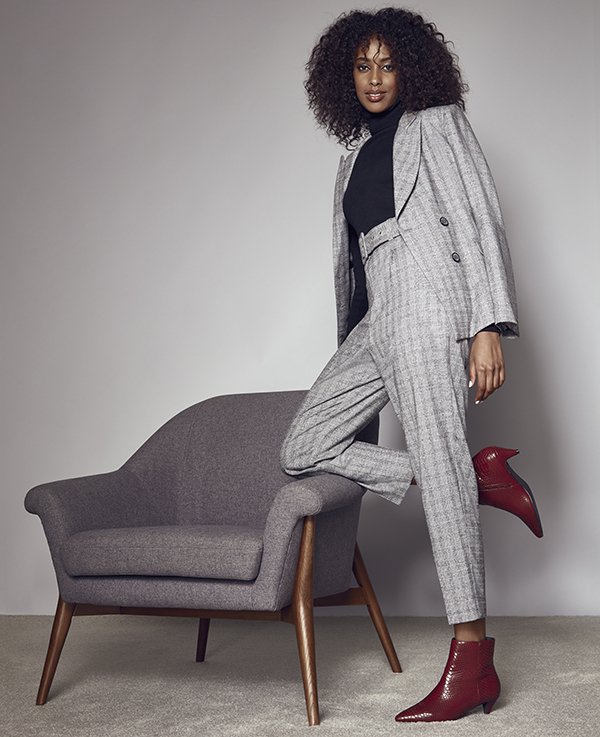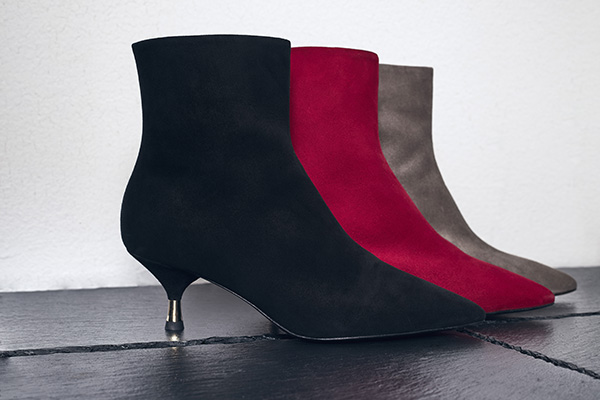 3. THE LACE-UPS
From boots adorned with statement buckles and studs to sleeker more feminine silhouettes, the lace-up trend will be strong this season. Don't be afraid to pair these styles with a flowy dress or flowery skirt for a romantic, carefree feel.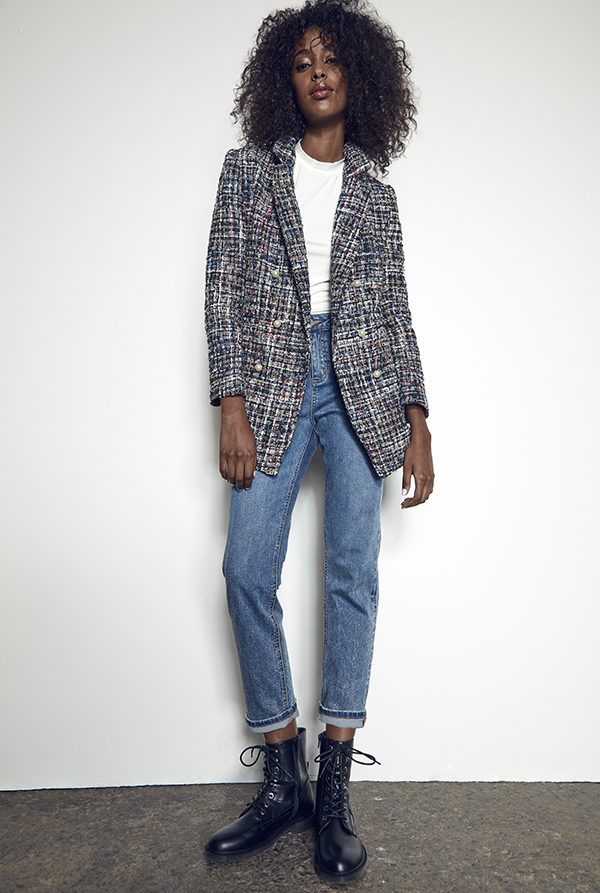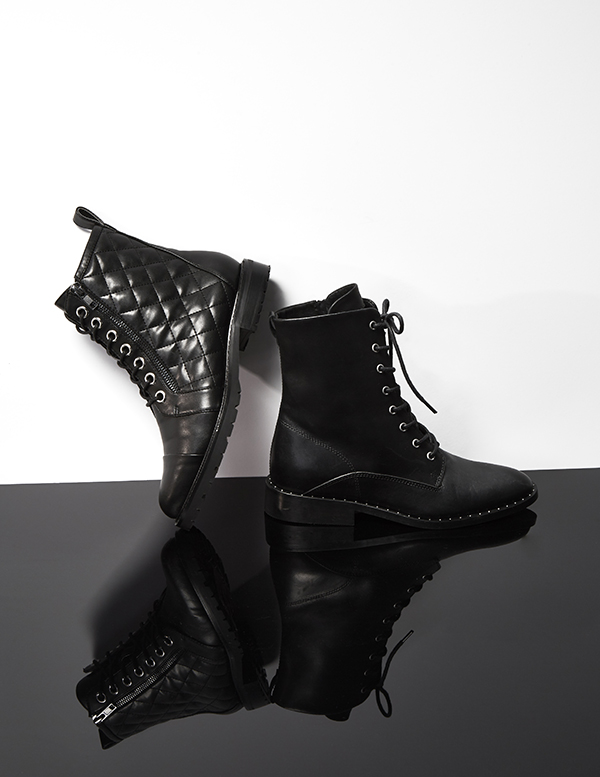 4. THE WESTERN
Think pointy toes and welt details in natural tones. The western inspired boot adds a masculine edge to your look but don't be fooled. This trend can also be worn with any outfit, from jeans to dressier pants and pretty dresses.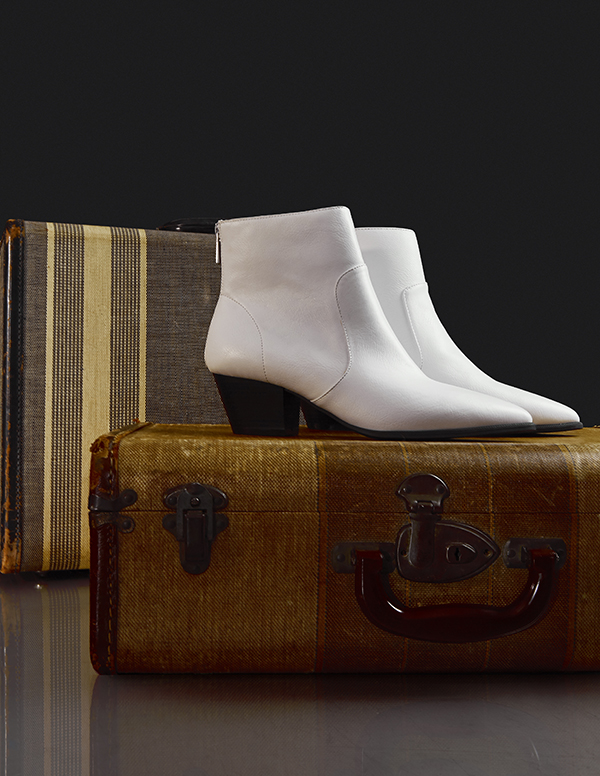 5. THE POINTY STILETTO
Add a sharp twist to your fall wardrobe with the iconic pointy-toe heel. Perfectly accented by bold hues, romantic lace, and leopard print, the pin heel stiletto will effortless pair with your day-to-night ensembles.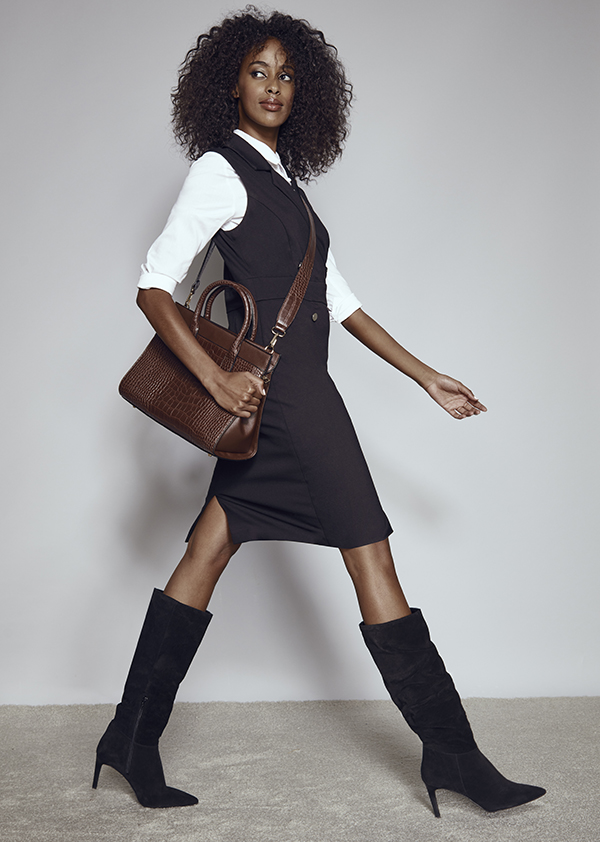 6. THE NEW FLAT
Masculine-inspired boots and flats are given a feminine touch this season with soft detailing and dainty studs. Loafers are the perfect transition shoe for your wardrobe. Opt for a pair in a patent finish to give you that extra stylish touch this fall.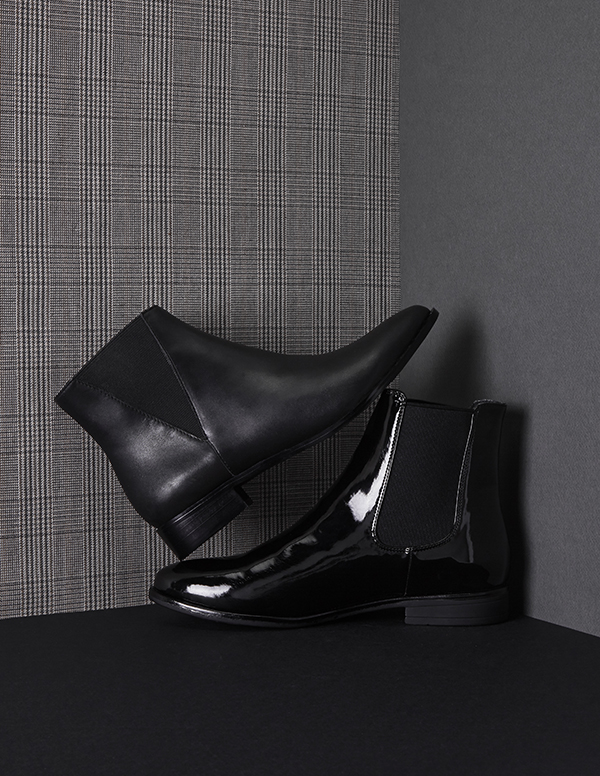 7. THE SLOUCHY BOOT
If you want a boot that can be easily worn with any outfit for any event, choose a slouchy boot. You can wear this boot for a night out with a LBD or more casually, with a pair of skinny jeans. We love this look in suede, pulled (slouched) down around the ankles for an added cool factor.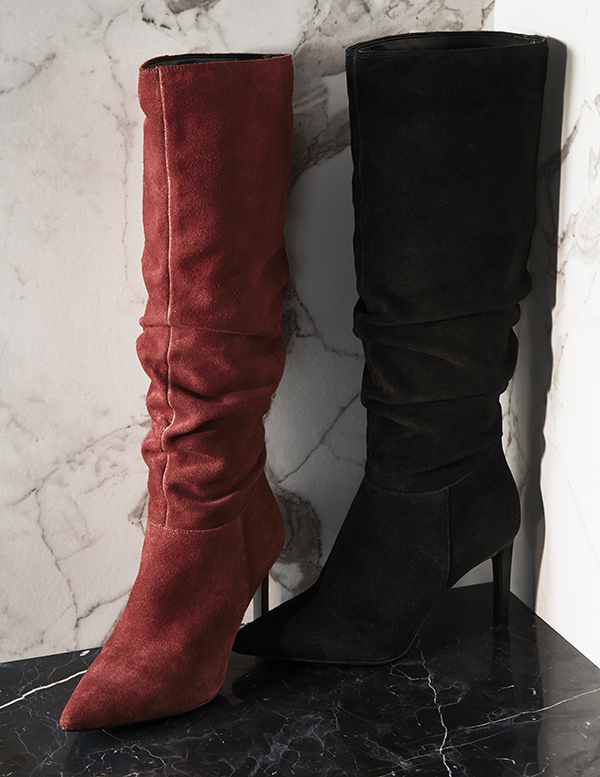 8. VIVID RED
If you want to add some colour to your style, add a red boot! This is the "it" colour of the season and will instantly add a bold statement to any ensemble. When paired with soft fall hues, red can effectively become a neutral.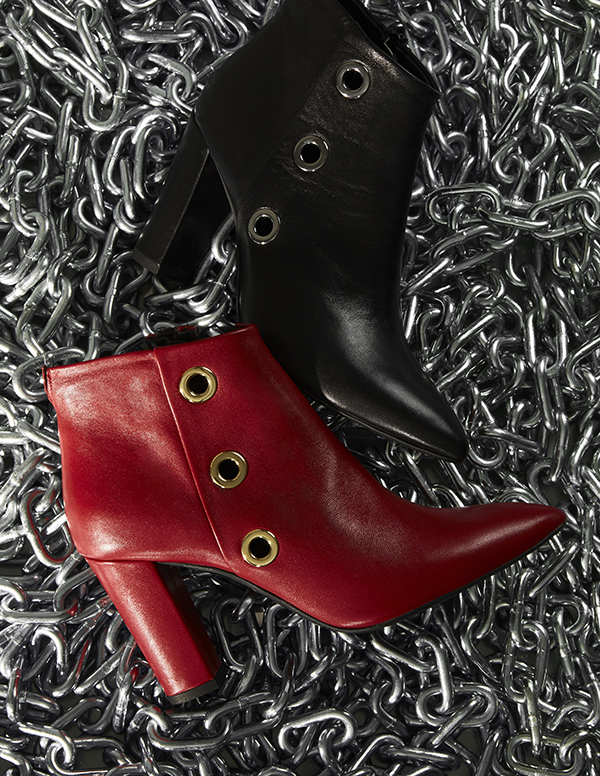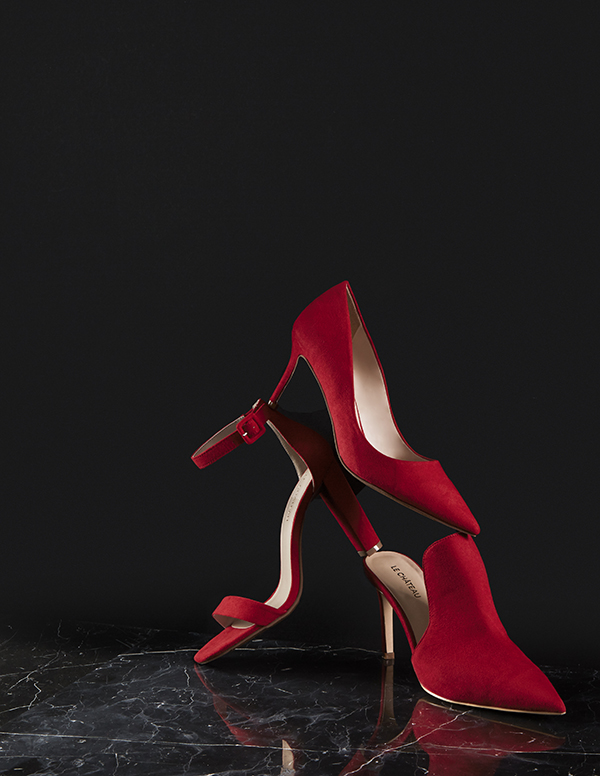 Want to match your new fall footwear with the season's hottest styles? Check out our fall 2018 fashion trends here.