#BETTERTOGETHER: VALENTINE'S DAY Q&A WITH JULIE-ANNE & YAN
Love is in the air with Valentine's Day being this week. In the spirit of the most romantic day of the year, we are sharing the unique love story between one of the coolest couples in Quebec.
Julie-Anne and Yan met each other (and fell in love) in Greece on Occupation Double, a Quebec reality show based on finding love. Now enjoying their life together as a couple in Montreal, they chat with us about their go-to date night looks, favourite series to binge, and goals for 2019.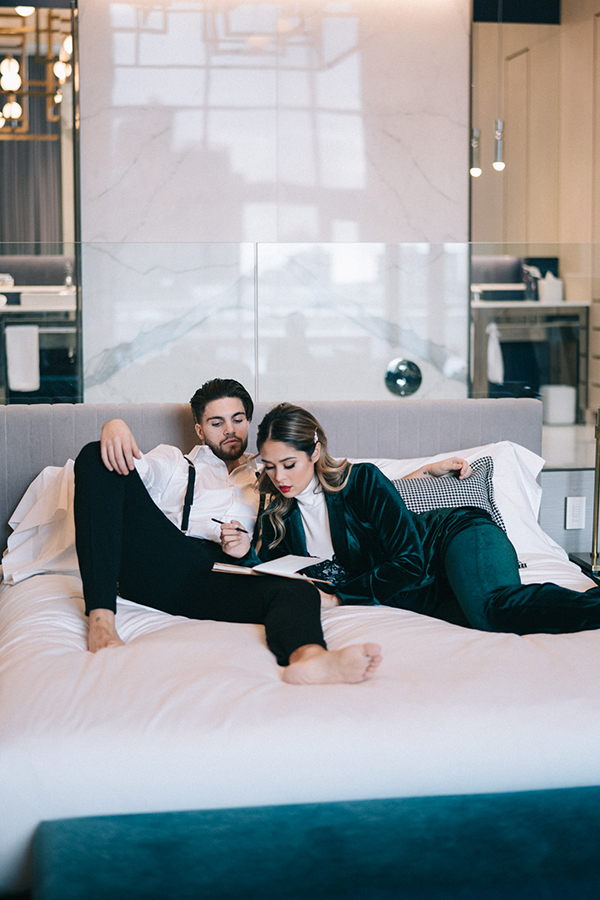 1. What is Julie-Anne / Yan's best trait?
Julie-Anne: Authentic / understanding / loving.
Yan: Considerate / ambitious
2. What is your go-to date night look?
Julie-Anne: A flowy dress with sneakers or a pair of high heels, or a beautiful top with a nice pair of jeans.
Yan: Casual chic (jeans or pants, and a nice sweater)
3. Favourite date night activity?
A weekend up north at a cottage with a spa date.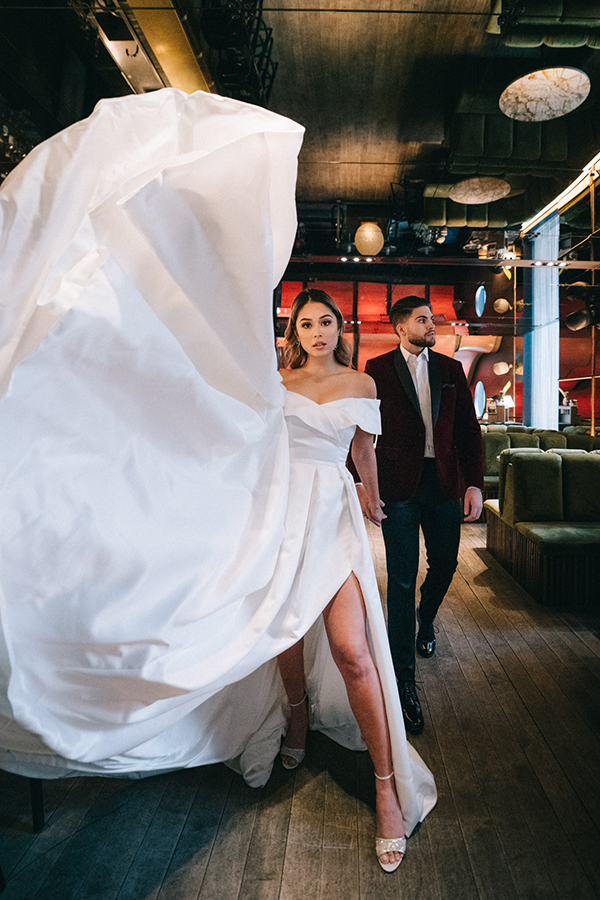 4. Favourite memory together so far?
On our first 'date' after Occupation Double in Greece, at a restaurant on the edge of the water.
5. One thing you are looking forward to doing together in 2019?
Traveling without a camera (we said it at the same time!)
6. Roses – cheesy or sweet?
Julie-Anne: Romantic
Yan: A little cheesy, but have learnt to do it to please Julie-Anne
7. Favourite series to binge together?
We binge-watched "BootCamp", and finished the season in 2-3 days. We are currently looking for a good series to watch since we have trouble staying hooked (we're always on our cell phones or talk when we watch TV).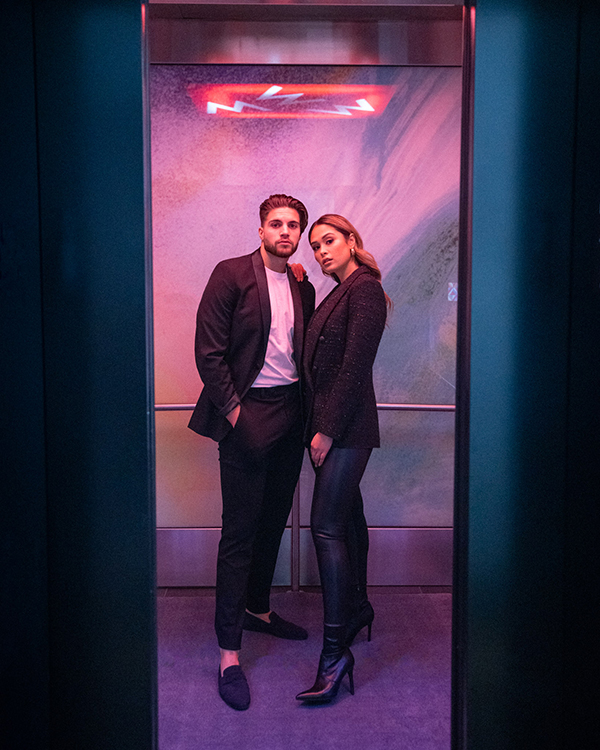 📷 : Our Next Project
Hotel : W Montreal
Still haven't found your Valentine's Day outfit? We've got you covered. Click here to see our top 5 Valentine's Day style ideas.