#LEMUSE: NATALIE AST
In honour of International Women's Day on March 8, we are shining a spotlight on four cool, fearless, and muse-worthy women. When they are not busy with their 9-to-5 jobs, they can be found fashion blogging, raising a family, and/or being all-around #girlbosses. Now that's what we call being a role model.
A lawyer by day and fashion blogger by night, we chat with Toronto-based Natalie Ast on her style inspirations, definition of success, and personal motto.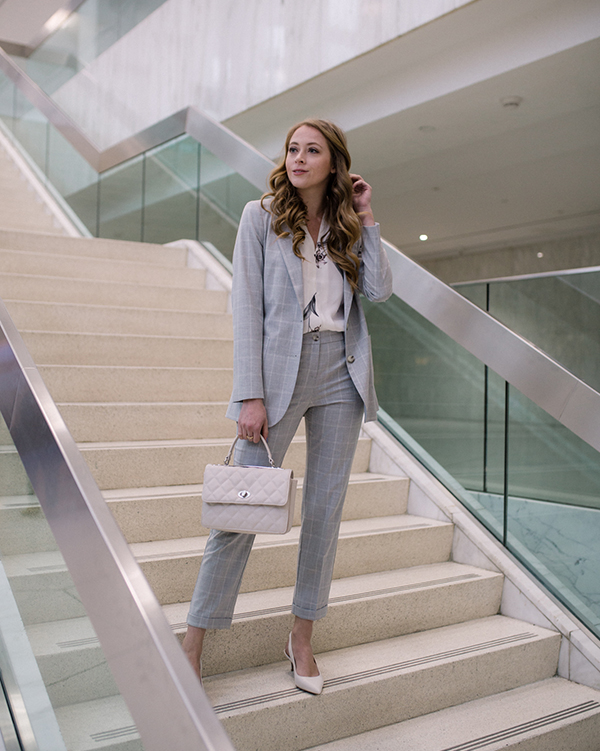 1. What habits or skills are most important to living a successful life?
Natalie Ast: Being flexible and dynamic. The ability to take on daunting situations and tasks with enthusiasm, and always being open to new experiences.
2. How has a failure, or apparent failure, set you up for later success? Do you have a "favourite failure" of yours?
NA: When I received my first LSAT score, I was disappointed with the result. I knew I wanted to get into law school, and my score gave me the drive to work hard and take on the challenge. I studied every day for months, and it paid off when I got accepted to law school. At the time, I was ready to give up, but the experience helped me gain a strong work ethic and perseverance, which has stuck with me today.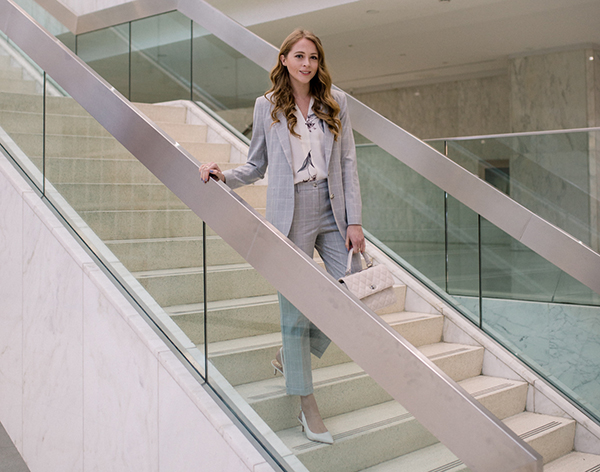 3. Who is your style inspiration for your workwear attire?
NA: Olivia Palermo, Kate Middleton and Mary Orton always have impeccable tailoring. I love that they dress formally, but their femininity shines through.
4. What advice would you give to a smart, driven individual about to enter the "real world"? What advice should they ignore?
NA: I think many women entering a corporate work environment feel like they need to give up their personality and passions. I think those aspects make you stand out, and also help you become a well-rounded person. Exercising your right brain through a creative outlet is so important as well!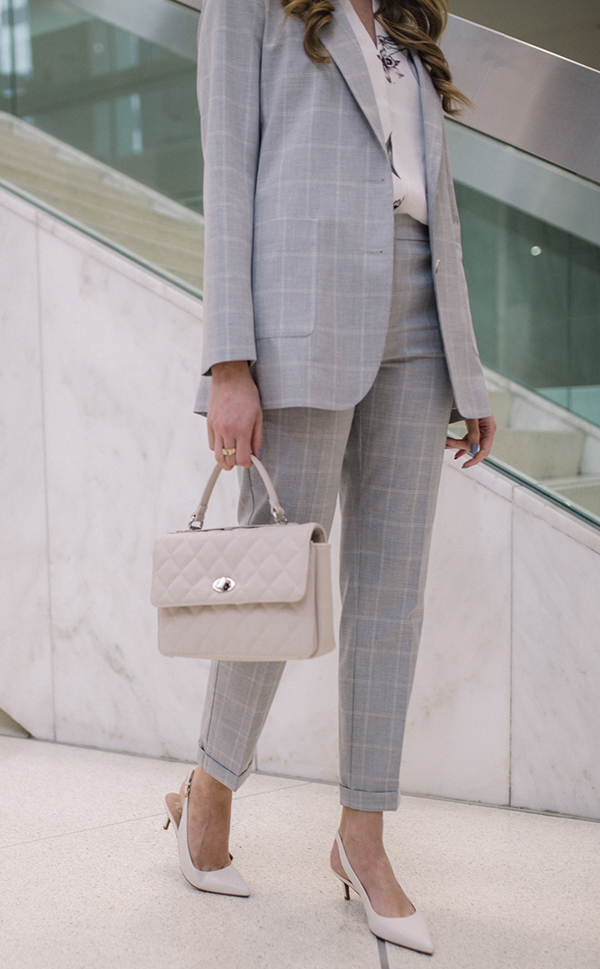 5. How do you define success?
NA: Loving what you do. Having the drive to grow and eventually give back to the next generation.
6. Do you have your own personal motto that you live by, or a motivational quote that inspires you?
NA: Be nice and work hard.