STYLE FILES: FALL 2019 | THE ESSENTIALS
With fall approaching it is the perfect time to update your closet. We know that building your fall wardrobe can be overwhelming, so we suggest focusing on the basic essentials of the season. Below are our top choices. You can't go wrong with these pieces – they're perfect for now and later.
1. The Sleeveless Mock Neck
Layering is super important when choosing your fall outfits. The sleeveless mock neck is the ideal piece to wear underneath a blazer and looks cute when the afternoon sun causes you to take off your sweater.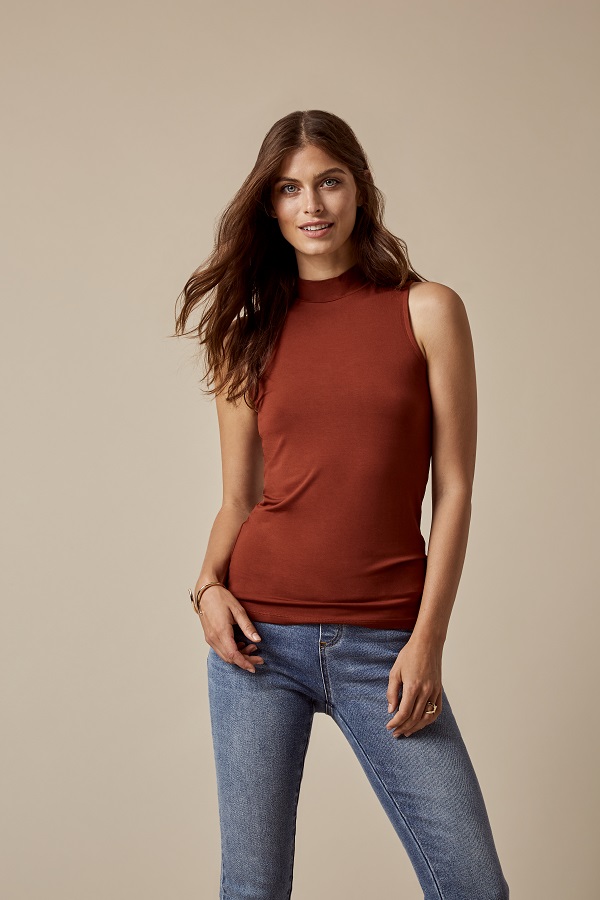 2. The Rib Knit Turtleneck
This lightweight top is great for those chilly mornings. Pair it with jeans for a more casual look or with dress pants to wear to work. Opt for an autumnal colour for an added stylish touch.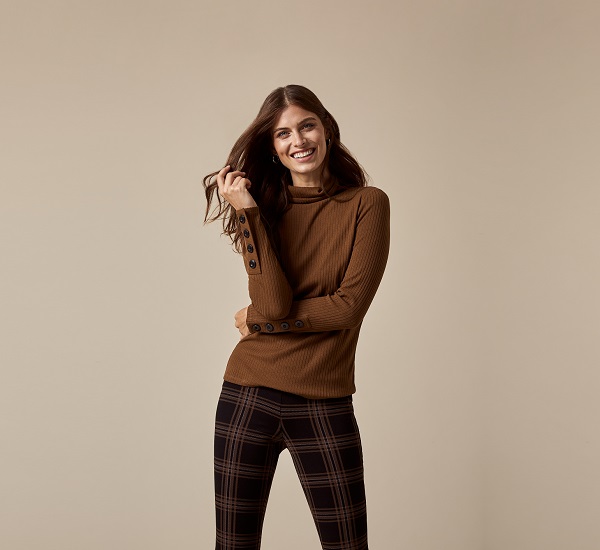 3. The Wrap Top
This summer was all about the wrap dress so it's only normal that fall's hottest top is the wrap silhouette. Flattering and chic, this top is easy to wear dressed up or down. It will for sure become a favourite in your wardrobe.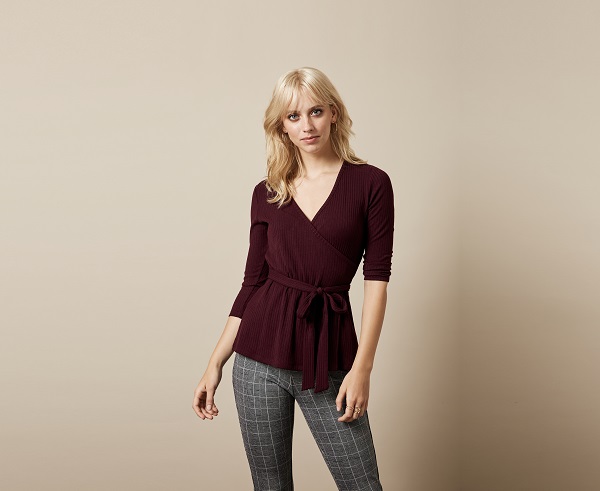 4. The Patterned Leggings
Summer's florals are fall's checks. Add some fun to your closet with a comfortable legging in a fresh checkered print. Wear it with your sleeveless mock neck, rib knit turtleneck or your wrap top!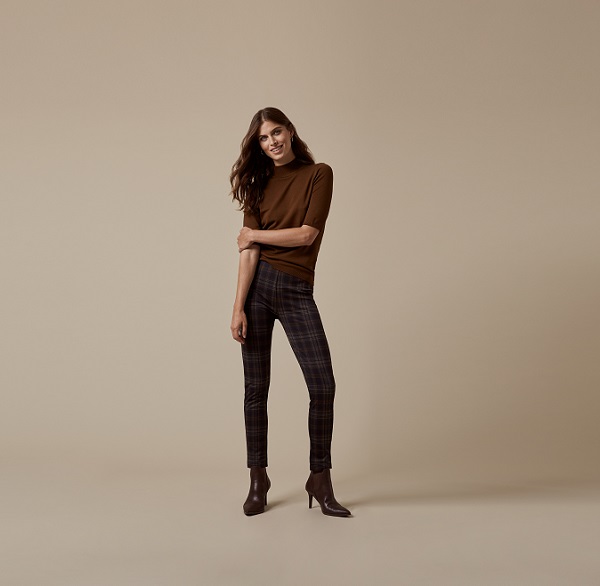 5. The Motorcycle Jacket
If there is one piece that everyone should have in their fall closet, the motorcycle jacket is it. This jacket will become your best friend. It can be worn on top of every outfit: jeans, leggings, dresses, even throw it over your shoulders when wearing a suit. It will make every look a little cooler.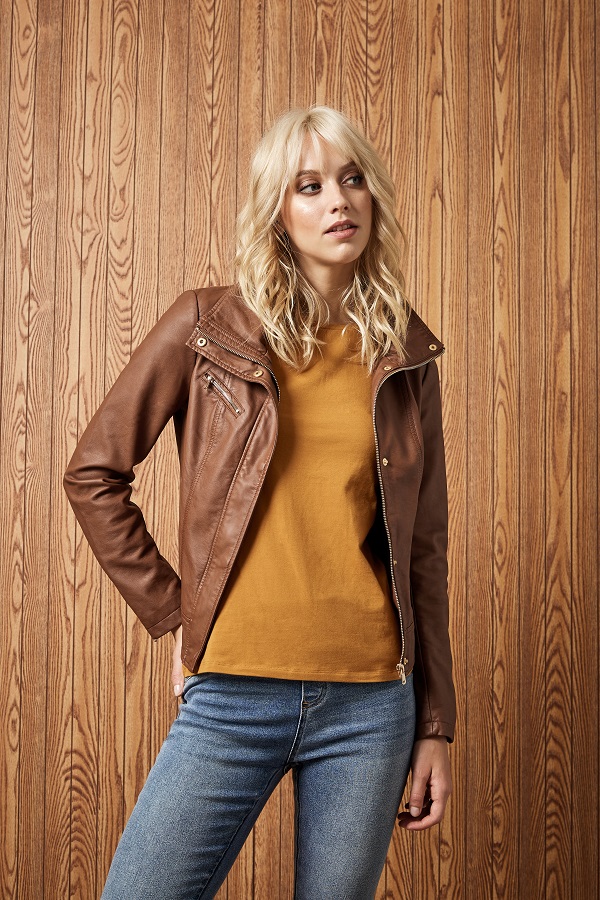 6. The Versatile Tunic
When you don't know what to wear, the tunic will be your go-to. Comfortable and easy, the tunic can be paired with your patterned leggings for a stylish look and worn under your motorcycle jacket for trendy appeal. It's an easy-to-wear piece that will perfectly finish off your outfits.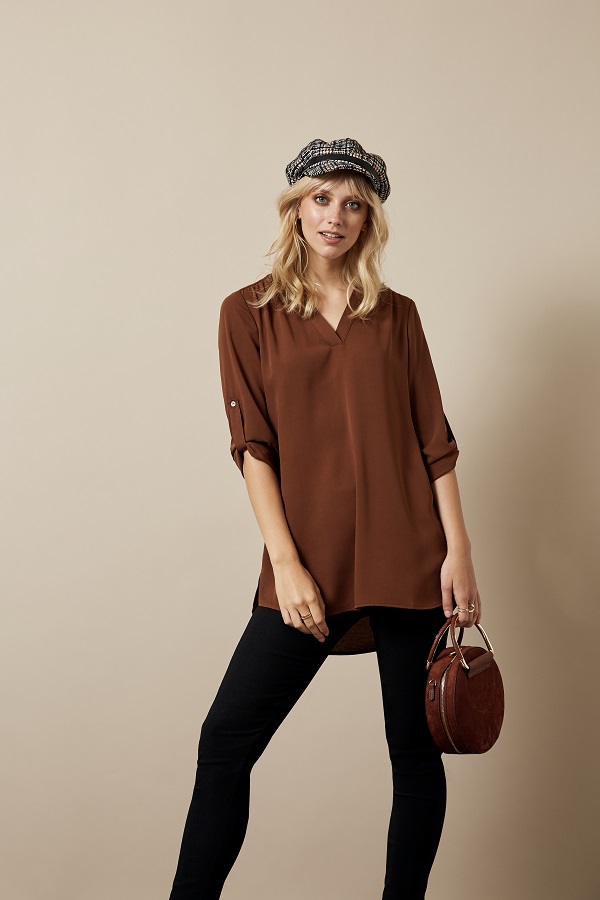 7. The Essential Loafer
A timeless classic – designed to wear every day, the loafer has become an essential in every shoe closet. This style is perfect to pair with your tailored separates and your casual weekend denim. You can't go wrong with a loafer.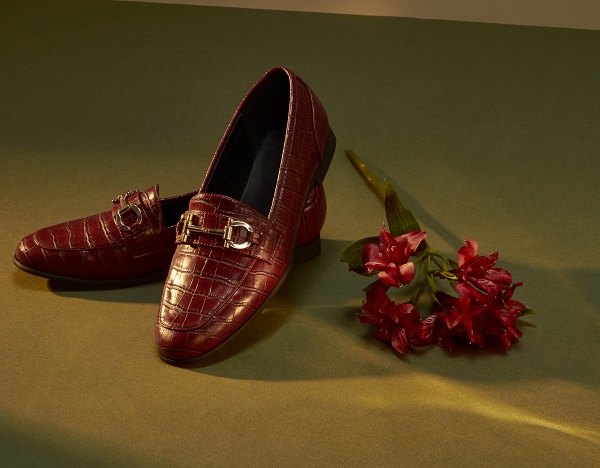 These pieces are ideal for every closet. They can be worn together and with other pieces you already own. We truly believe that basics are an important component of any successful wardrobe. Check out more of our essentials here.