STYLE FILES: SS 2019 | THE VACATION EDIT
Cocktails on a terrace. Cobblestone streets. Beach-hair-don't-care. As you count down the days to a long-awaited, late-summer getaway (or staycation), now's your chance to spice up your summer wardrobe with our vacation edit: flowy dresses, crisp linen, playful jumpsuits, and the perfect pair of flat sandals to show off a fresh pedicure.
1. DRESSES
When it comes to summer dresses, this summer edit has all the highs and lows. Reach for red for an on-trend style statement. Pair a short off the shoulder dress with flat black sandals for those summer days that go on and on. Turn up the heat 'till the wee hours in a maxi dress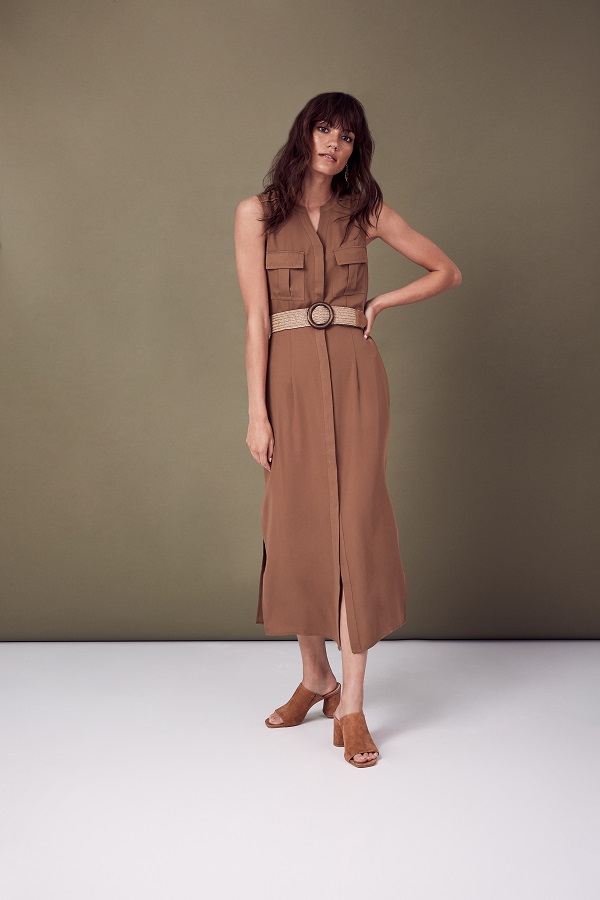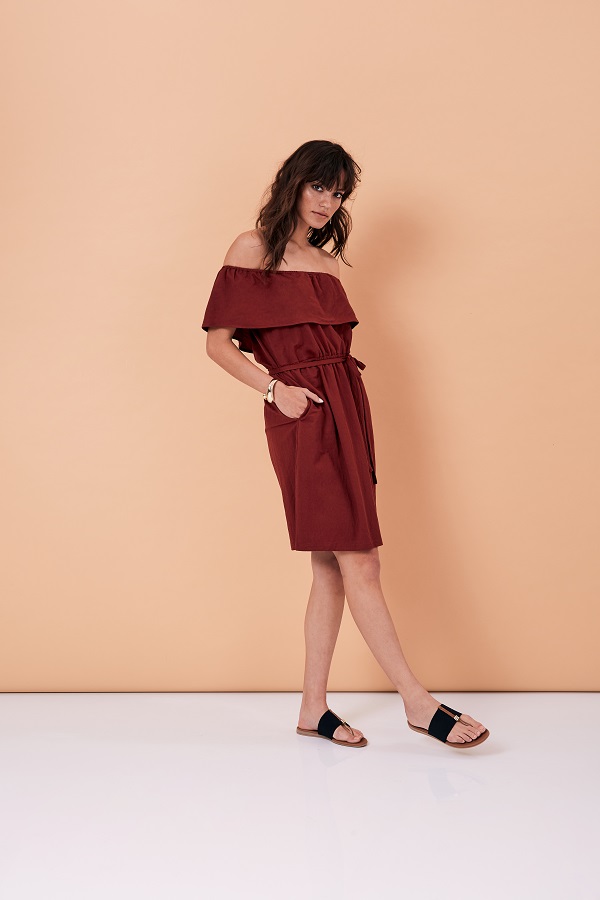 2. JUMPSUITS
When you want to shake up your usual summer outfit selection, reach for one of these super chic jumpsuits. In botanical prints, these body-flattering ensembles seem to say, 'I came here to play!'. Choose a light-coloured print for day and dance into the night in this darker botanical print.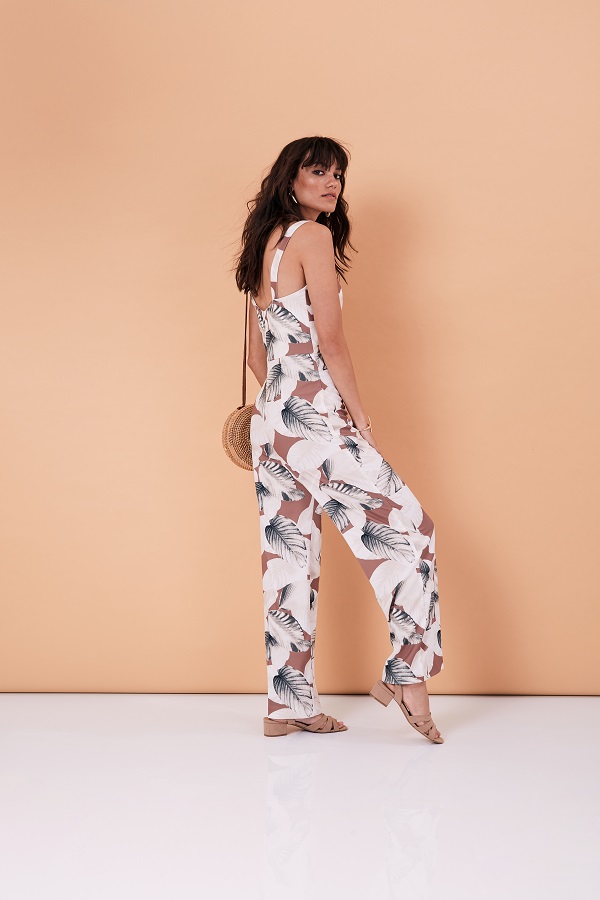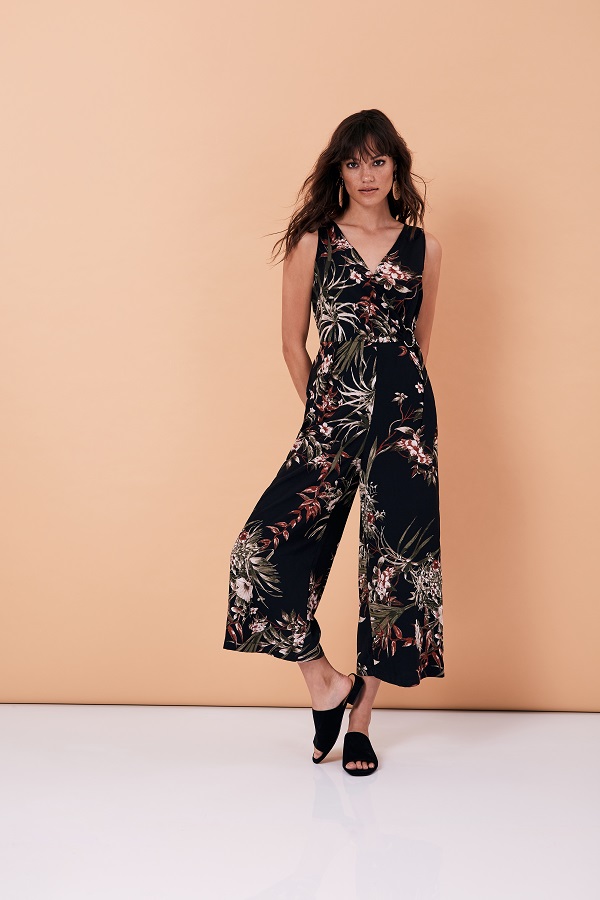 3. LINEN
Summer linen is a wardrobe staple for any vacation getaway thanks to its versatility. Light and less clingy to the body, this summer fabric is a must-have. Choose a khaki colored linen jumpsuit for all-day sightseeing. Or pick a short, light-coloured linen belted dress for an impromptu BBQ.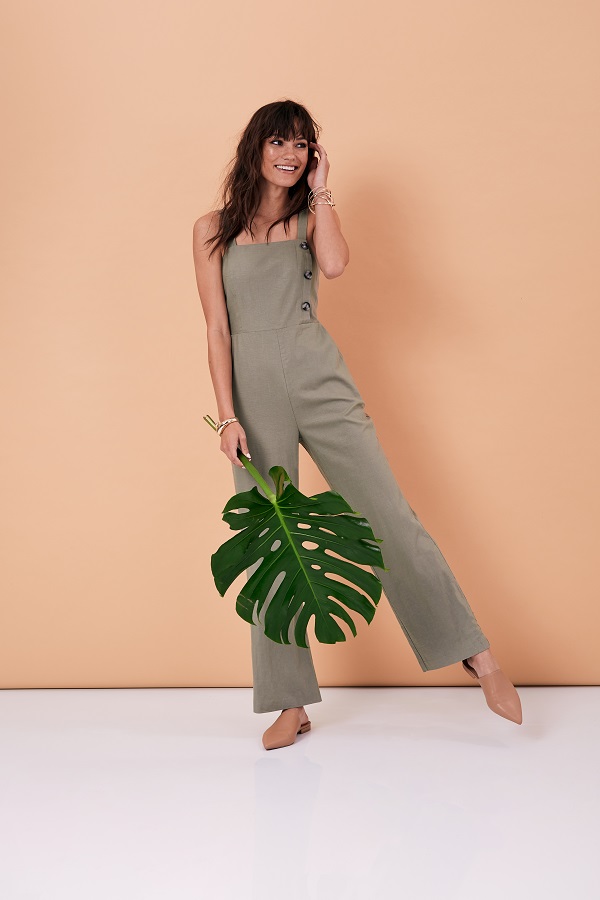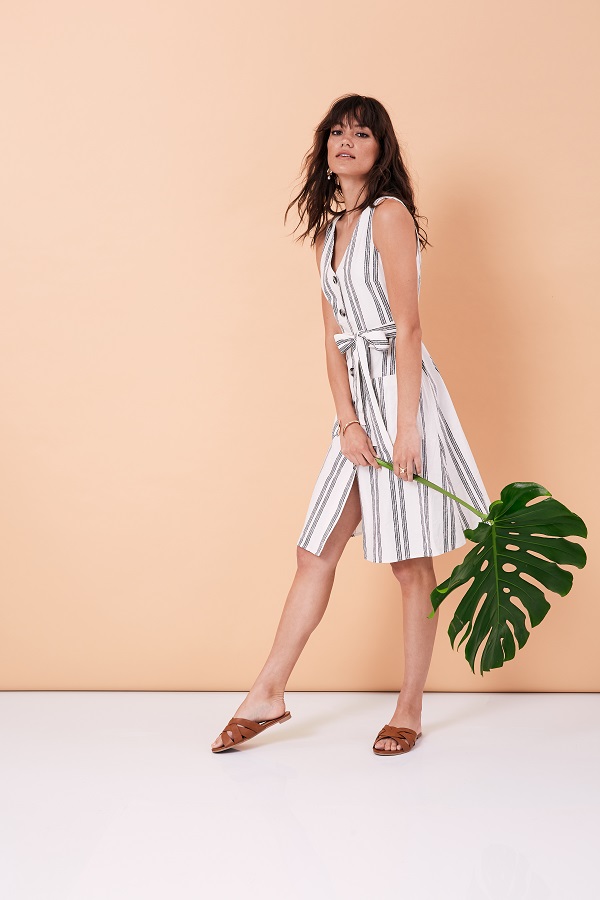 4. FLAT SANDALS
Summer vacation is all about adventure. Grab one of these flat sandals to make sure you can go the distance. Orange-red, tan or black are colors that complement just about any outfit. Slides like these are also great to kick off while you wander barefoot through the grass or sand.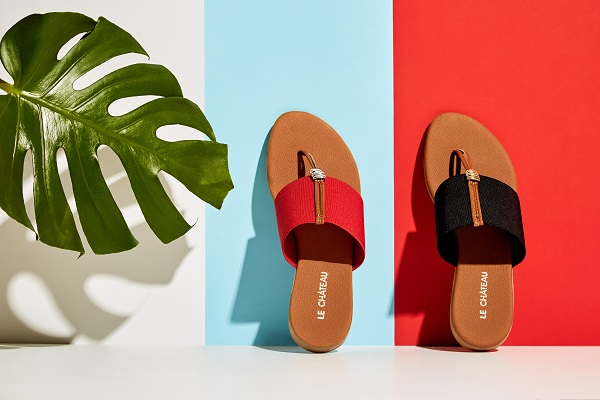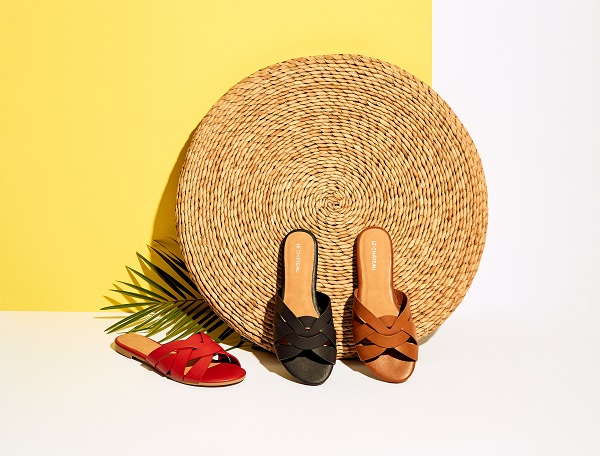 5. SUMMER ACCESSORIES
See the world through rose-coloured sunglasses, or choose fabulous oversized tortoise shell sunglasses for a touch of Jackie O style. Put all your summer essentials in your new favourite straw handbag; with its round handles and long versatile strap, it effortlessly accessorizes any summer outfit. In keeping with the straw theme, wrap this straw belt around your favourite dress to tie the look together. And the piece-de-resistance: playful oversized straw circle earrings that say 'summer is here to stay!'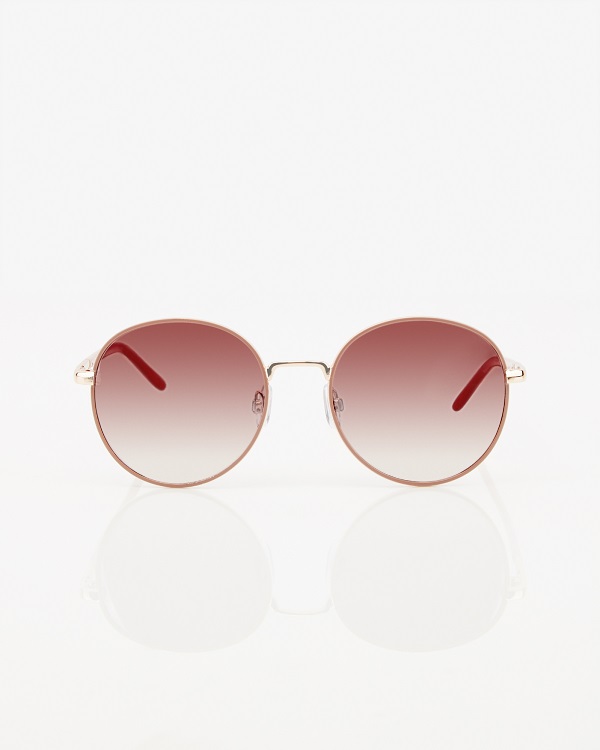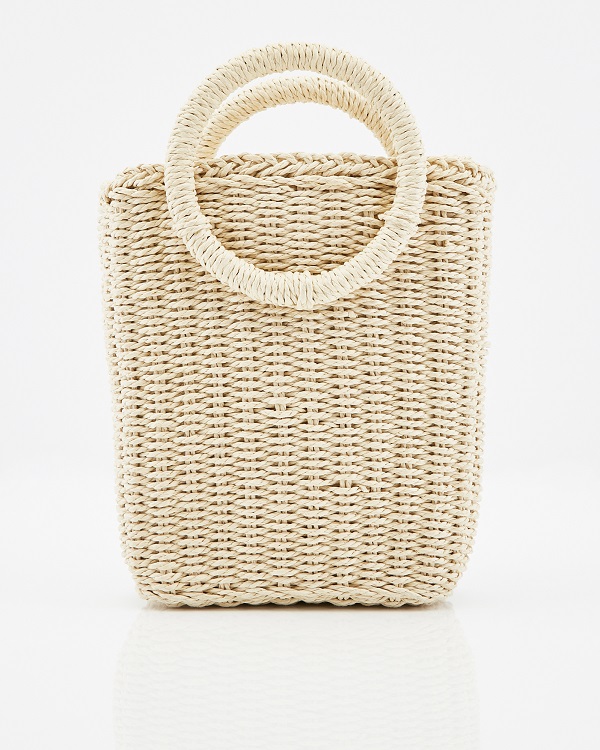 See some more inspo? Be sure to check out top five summer trends here.