STYLE FILES : HOLIDAY 2019 TRENDS
It's the most wonderful time of the year! With the season of festive events about to begin, the most asked question is "What do I wear?!" No matter what your style is, we've got you covered for all your holiday hang-outs. We've rounded up our top 5 trends for your party attire this year; keep reading to help you find the perfect outfit.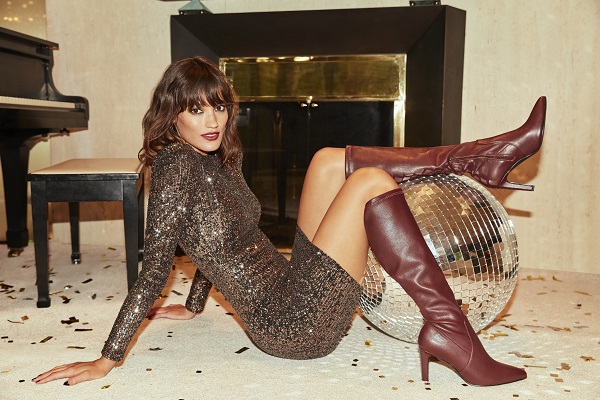 1. Sequins
This everlasting trend will never go out of style for the holiday season. Go all out and shine bright in a full sequin dress or opt for a sequin skirt for a more subdued approach. Want to casually wear sequins? No problem! Wear a sequin bodysuit with denim for the perfect night out. Pair any of these look with a chic stretch bootie and suede minaudière for the ultimate outfit.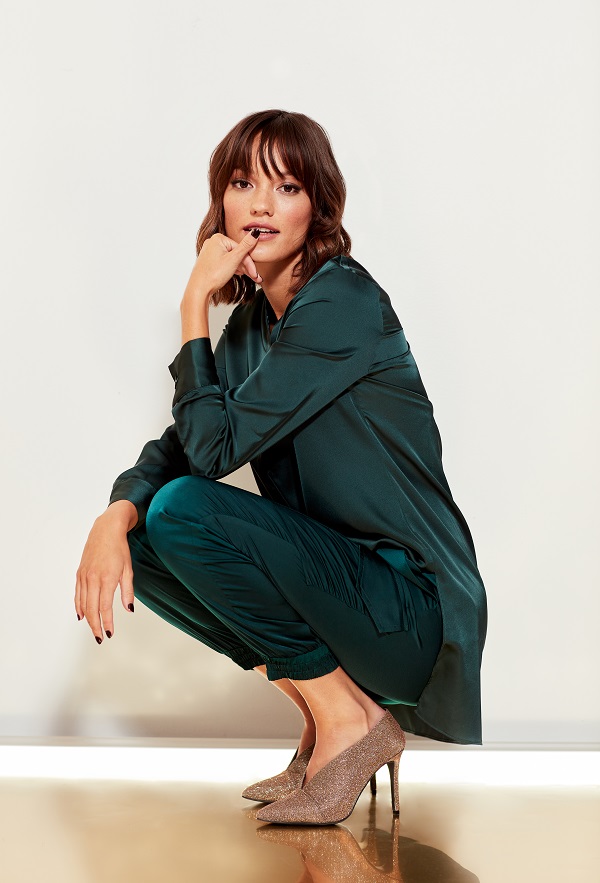 2. Emerald
If colour is your thing, emerald is the one to wear. Feel daring? Rock a matching emerald blouse and pant ensemble and you'll for sure be the talk of the party. Add some texture to your emerald look with velvet or wear two trends in one with an emerald sequin dress! No matter what piece you choose, emerald's modern and enchanting hue will have you standing out this holiday season.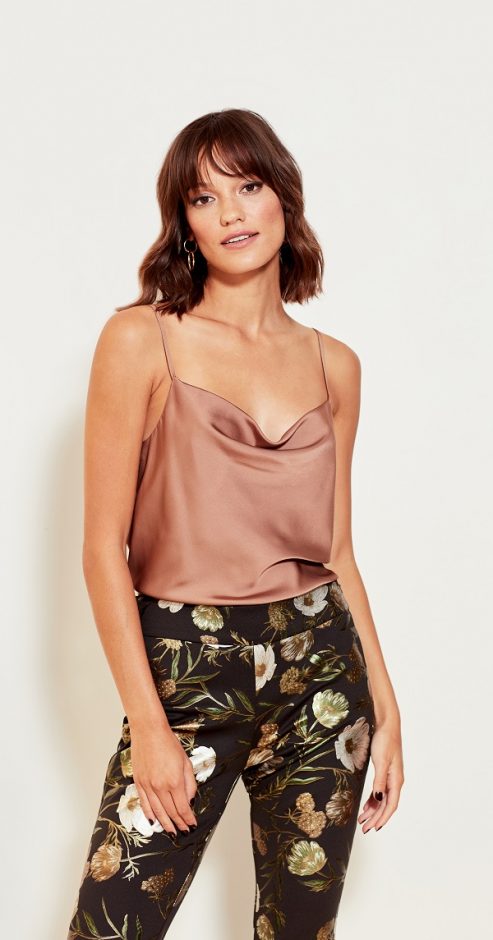 3. Satin
If you need to choose one piece to add to your wardrobe this holiday, make it satin. Satin is easy to wear, can be dressy or styled more casually and really encompasses the holiday vibe. A simple satin camisole paired with a pair of trousers or a dressier blouse worn with black denim makes a chic outfit for any event. A satin skirt will elevate any party look while a head-to-toe satin outfit gives off the coolest vibe.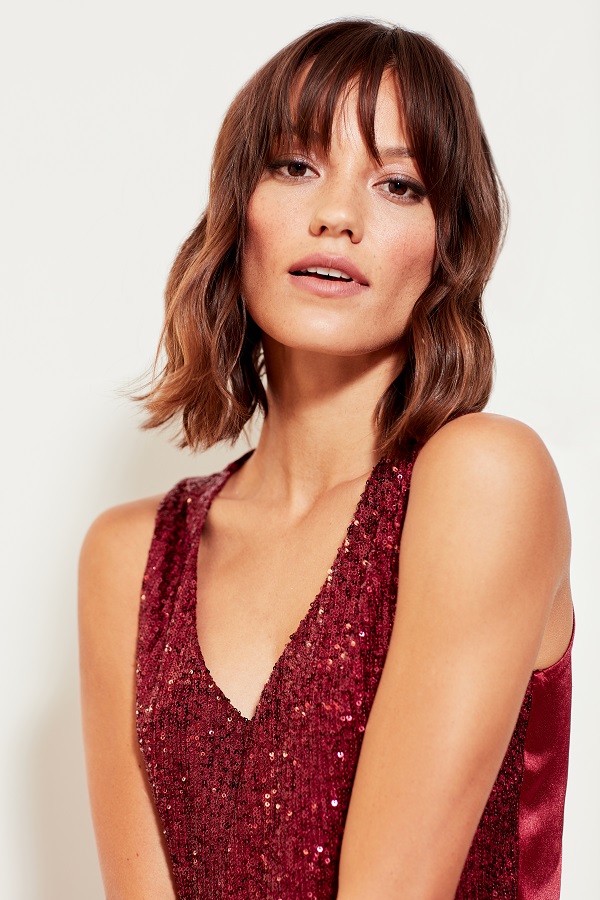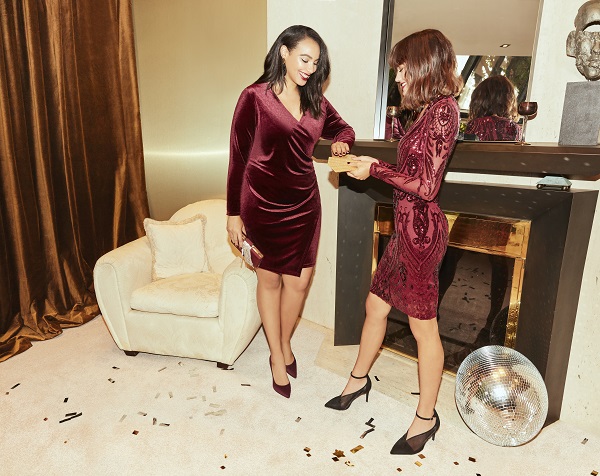 4. Black and Red
Black and red styling continues to be a classic trend for holiday dressing; you can never go wrong with a LBD! Choose a dress with a metallic sheen for that added festive feel. Anything red goes for this season: a red dress, blouse and even a pair of red pumps will definitely add glam to your outfit. If red is too bright for you, try a burgundy piece instead.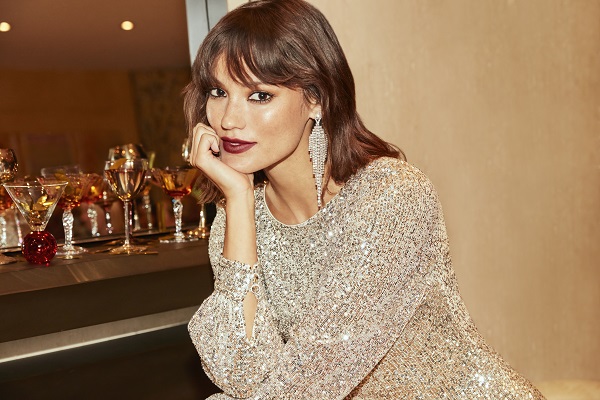 5. Accessories
The easiest way to ensure your closet is holiday ready is with accessories! Glitzy earrings, sparkly handbags and jewel embellished hair pieces add the perfect holiday charm to any outfit.
Get your wardrobe party ready and shop our holiday collection now!