60 YEARS OF LE CHÂTEAU CHIC
Flower child or hippie, disco diva or hipster – our identity is entwined with what we wear. For 60 years, Le Château has been guiding that journey of self-discovery through fashion; it grew and spread its style vibe across the country, making memories for Canadians of all stripes through the decades. Celebrate our 60th anniversary with us and scroll through 60 years of fashion.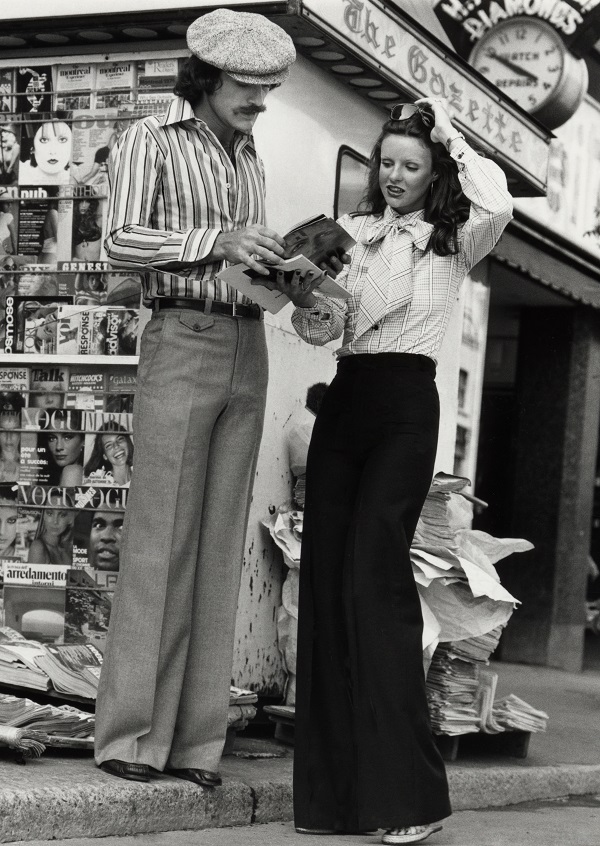 In the 1970s, disco queens would celebrate Saturday Night Fever in glitter and flounces, while hippie chicks would find their fringe, tie-dye and bell bottoms.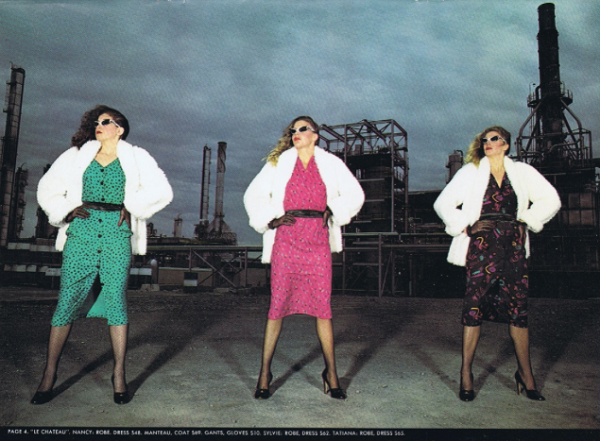 Power suits and punk, Lady Di and Madonna inspired the 1980s. Shoulder pads? Check! Fishnet stockings? Glam à la Joan Collins in Dynasty? We got you.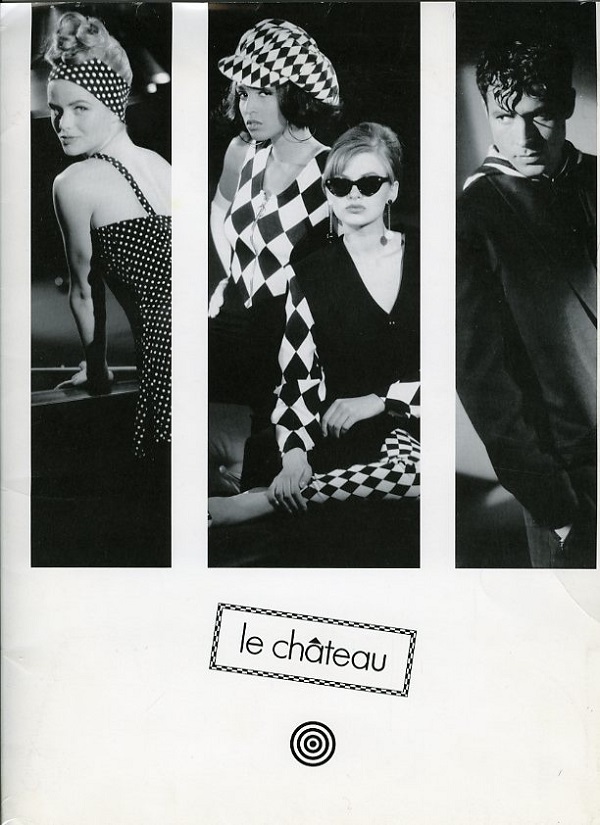 As the millennium loomed in the 1990s, grunge, prep and hip-hop held sway and Le Château was there to outfit guys and gals in plaid shirts or button downs, tracksuits and leggings.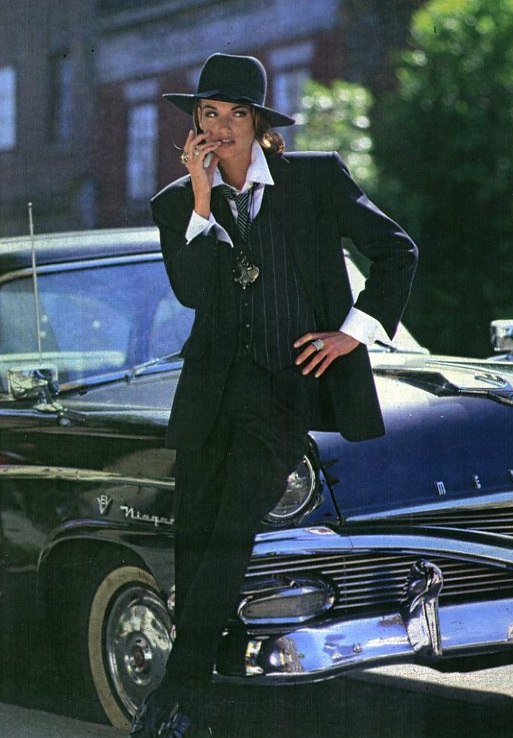 Enter the 2000s and a new digital era dawned. As always, Le Château remains on trend, on Instagram and Facebook, in your inbox – and in a brick and mortar store near you.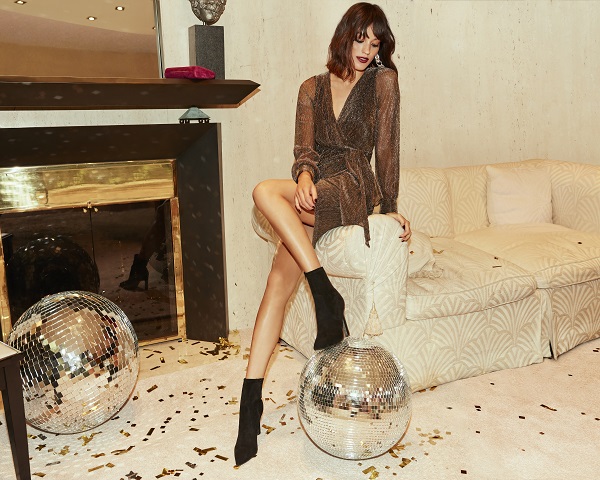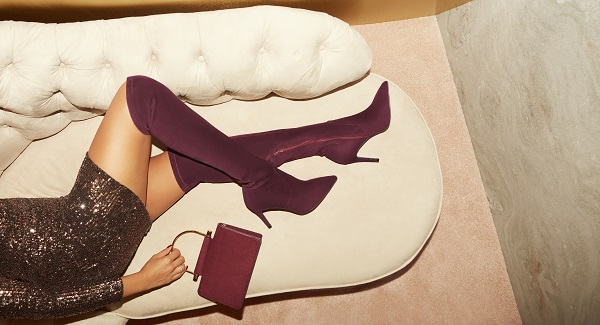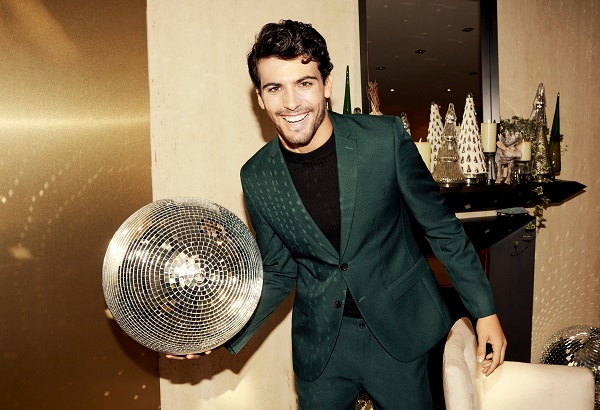 We now offer contemporary styles for a broad range of ages and sizes. From fancy footwear and date night dazzlers to office ensembles and bridal gowns, we've got you covered. And we're there for the guys, too, with quality suitings and cool casual wear. Much of our clothing is proudly made in Canada. Be sure to check out our latest collection.